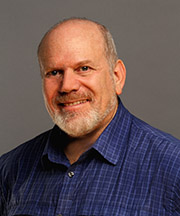 Click to see >>> Peter Jeffer Photography & Bio
Portrait Photographer ~ Digital Artist
FREELANCE PHOTOGRAPHER
My goal in portraits photography is to have viewers say "WOW." I try to capture the essence of my subjects being themselves. Enjoy this online showcase.
CREATIVE SKILLS
A portrait photographer with a creative flair, create powerful images utilizing digital enhancement techniques that turn photos into art! Posted thousands of individual and couple portraits online, and event photos in brochures and newspapers.
Sales ~ Marketing ~ Consultant ~ Florida Insurance Broker ~
Sr Director of Marketing, ZenDental ~ VR (A virtual Reality online Medi tainment App).
A veteran executive with broad sales and marketing experience having leadership, verbal, written, presentation and problem-solving skills. I combine these attributes with working knowledge in ecommerce, product and brand development.
Over my career, planned, launched & managed numerous businesses as a venture partner and strategic planner. As a hands on salesman and consultant, I engaged in execution gaining experience in intellectual property, TV spot & infomercials, setting up affiliate networks & serving as web site manager & photographer for many businesses.
Business Experience
ROYALTY INTERNATIONAL INSURANCE ALLIANCE COPR.
I can add value to your family's financial well-being, security and income protection. In 2017, I added a perfect way to utilize my years of executive experience when I became a Licensed Florida Insurance Broker.
I was retained by the Royalty International Insurance Alliance Corporation as its Senior Marketing Director. Hopefully, you and your family members have combinations of insurance such as disability, final expense, mortgage protection, various trusts, net asset protection, wealth transfer, health coverage, life insurance and long term care as appropriate.
Call or email me to arrange a FREE consultation with me and my team to evaluate strategies for you & your family. Call my cell at 516-840-0577.
NU-TECHNOLOGIES, INC.
From 1991, served as CEO of NU-Technologies, Inc., a sales / marketing / business development firm to strategically develop companies and brand their products. Personally presented live on QVC -- TV. Been issued eleven (11) U.S. Utility Patents related to product development. One product, PermaSoft Soft Denture Liner was licensed to Dentsply, Intl. for the past 20 years.
SHERMAN SPECIALTY CORP.
In 1998, I joined Sherman Specialty Co. after negotiating and closing a Joint Venture for the company. As Vice President of New Business Development developed growth strategies, and combined its 53 year catalog business with an Internet solution.
MAKESPARTIES.COM
In 2000, founded, designed, developed & managed an eCommerce business, MakesParties.com now d/b/a (www.4FunParties.com) . Established an affiliate network of 11,000 business partners selling party supplies, favors, signage & personalized products online. Utilized professional services to optimize search engines and analytic systems to improve conversion.

---
---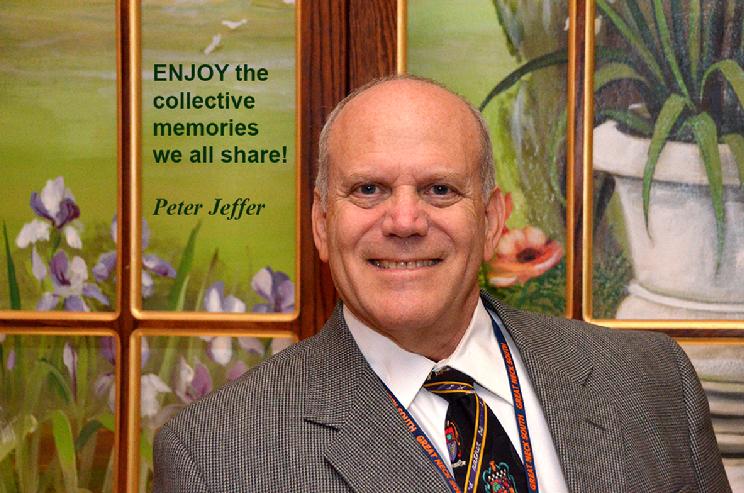 Click to see >> > Peter Jeffer Resume